A healthcare professional nearby can help you navigate hep C
Healthcare professionals who treat hep C include primary care physicians, hepatologists, gastroenterologists, or infectious disease specialists. If you have been diagnosed with hep C or feel that you may be at risk, find a healthcare professional using the tool below.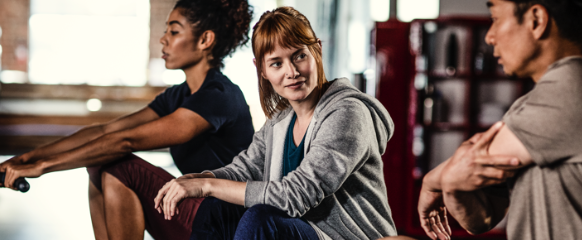 Talk to your healthcare professional about hep C
Be prepared to help guide
the conversation.
Start here